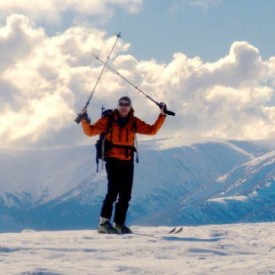 Chair
With extensive experience in outdoor training and assessment, Gordon is an Advanced Bushwalking Leader, Advisor and Assessor for Bushwalking Leadserhip SA. He has a breadth of experience in curriculum development, assessing, moderating and instructing.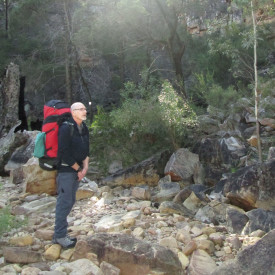 Gordon Lehmann
Gordon has been a volunteer for Bushwalking Leadership SA for nearly 20 years has also been the Executive Office for a few years in the 1990s. He did his Bushwalking Leadership Training in the early 1990s and holds the old version of the certificate, the Bush and Mountain Walking Leadership Certificate. He has had extensive experience running training, assessing and advising trainees. He works for Department for Education & Child Development (DECD) as a high school teacher and has extensive experience working with young people.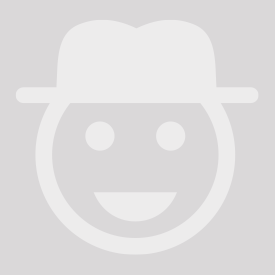 Andrew Pope
Andrew brings teaching experience with his professional teaching role as an Outdoor Eduction Coordinator.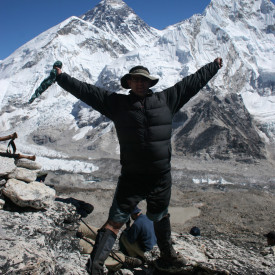 Andrew Govan
With his teaching degree and Bushwalking Instructor qualification he is one of our key training assessors. He is involved in the bushwalking community with Outdoors SA, and Wilderness Escape, which specializes in school-aged outdoor instruction, and Venture Corporate Recharge which provides Adventure Based Experiential Learning (ABEL) programs.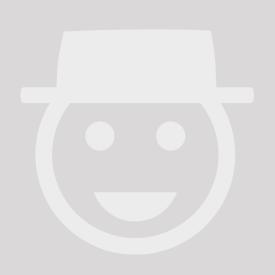 Michael Woodward
With his role with Scouts SA in leading outdoor expeditions and bushwalks, Michael brings a wealth of experience.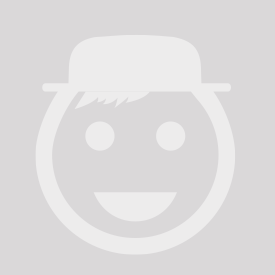 John Litvan
John brings diverse experience from his role as Branch Commissioner (Bushwalking) with Scouts SA, which provides training and experience in leadership, planning, management, initiative, and spiritual development.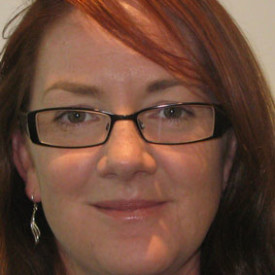 Kate Corner
Through her work with Adelaide Bushwalkers, Rogaining SA, and Walking SA, Kate brings skills in event management, project management, walk planning and marketing. Her hands-on experience at a club level brings a grounded perspective to the Board.